Enrich your life in all ways by expressing yourself
in powerful, meaningful, beautiful language.
You think you can't write?
You think you've got nothing to say?
You think you don't know the right way to say it?
That's bullshit.
Action. Completion. Momentum.
I write in dialogue WITH you, not FOR you.
The process:
Immediate publication, immediate gratification.

You talk. I listen and edit.

Idea translation.

I give you words to help your audience get your ideas easily and understand what's unique about the way you work.

Transformation.

You'll write confidently and expressively, knowing your audience understands your message.

Results.

After we finish collaborating, you'll be more confident, powerful, and productive when you're writing on your own.
I help you get it done.
Get your words out into the world — expressively, creatively, powerfully, and immediately.
I had Pearl help "wordsmith" my website so it was more benefit-driven for visitors. My website now boasts clean and clear copy, with a call to action, and I know this will result in more business from those that visit my site. One of the greatest features she offers is working "hands on" with you and your computer, so you can see the actual changes as you work together. The result is a completely finished product at the end of your session, which is an incredible value!
Karen Rosenzweig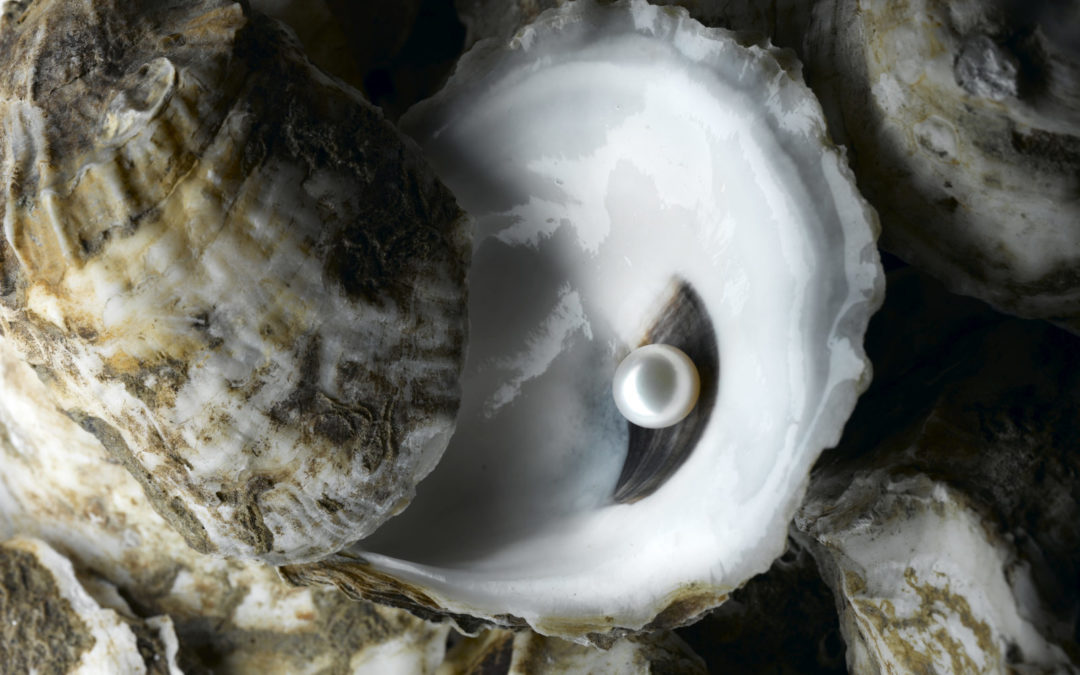 What you call yourself and your business needs to resonate internally and call out to the right folks.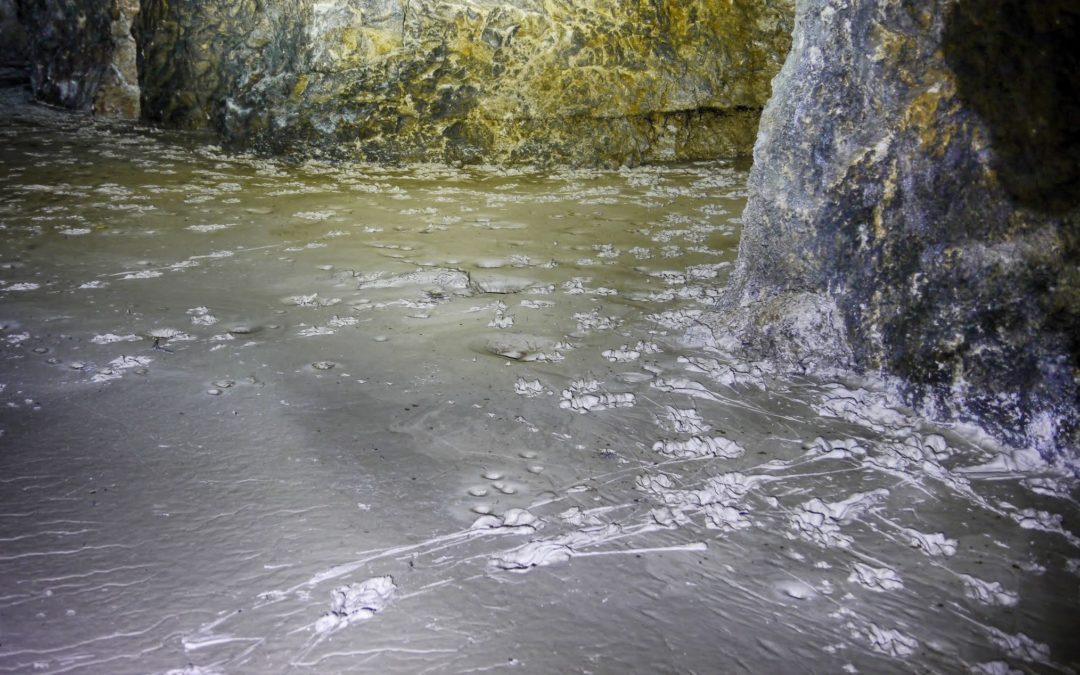 Jeff Deutsch is bravely leading The Seminary Co-op Bookstores in Chicago forward, though like many of its species, the store must strive hard to overcome deficits and online book sales. Deutsch says, "We don't believe it's just a business. We believe it has cultural...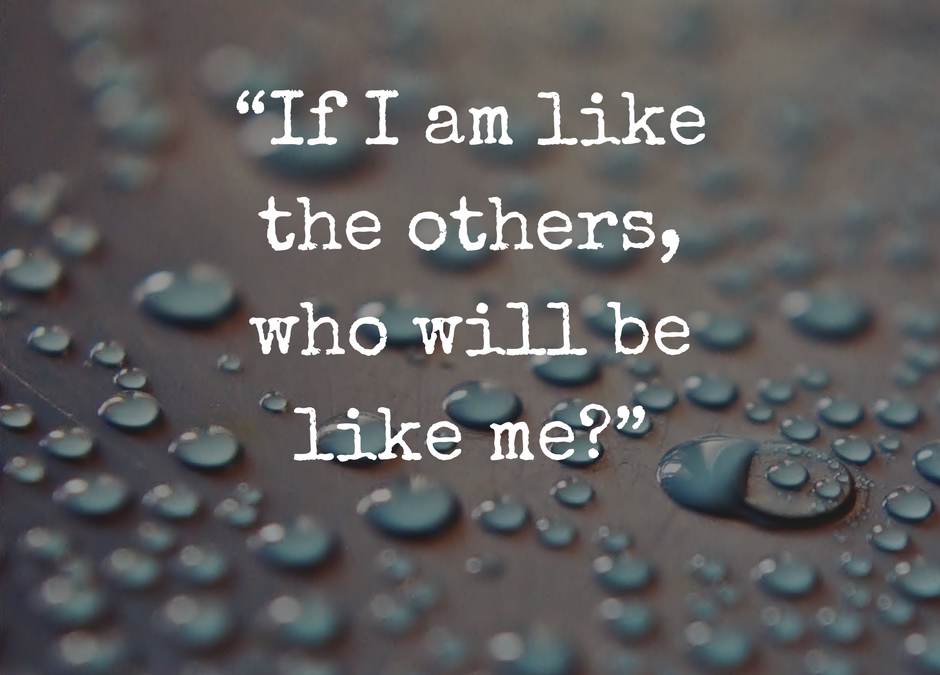 It's important to take a step forward of any kind if what you want is to get in motion.
Let's face it: The worst thing about being a solopreneur is the "solo" part.
If you're anything like the business owners who come to me for help:
You stop yourself before you get started.
You want to write a blog—but you have no idea what to write about, and every time you get started, you grind to a halt before you have something you're willing to share.
You spent tons of money on website design, and your page looks beautiful, but you're lost when it comes to filling it with words.
You need a landing page, or a sales page, or a benefit statement, or an "about me" page, or a new business card, and you have no idea where to start.
You want to sell without sounding too "salesy."
"Doing it yourself" has become a lot like "not doing it.
You want to sound like the "real" you.
Meet Pearl Klein, Your Live-Action Language Generator
I help women entrepreneurs finish writing their copy and use their own voice to connect with the clients of their dreams. My secret ingredients? Mother love, literary street-smarts, and a "get shit done" attitude.
Packages to suit perfectionists everywhere. We work freely, collaboratively, safely, humorously, via videoconference or face to face in the Seattle area. You will get shit done.
Pearl is just oodles of fun to work with. I desperately needed some guidance on my About page, and she gave me some excellent ideas for shifting my thinking, along with a healthy dose of encouragement and plenty of laughs. THANKS again, Pearl! I especially liked your advice to put a "bossy statement" on my website about what people will get from hanging out with me.
Eleanore Strong