The Test Kitchen opens for experimentation on Tuesday July 12 and remains open through Tuesday August 9.
Live calls will take place on 5 consecutive Tuesdays — July 12 to August 9 — at 10am Pacific / 1pm Eastern / 6pm GMT. This live experience is where the core of the action will take place, so plan to attend live. (While I will be recording sessions for posterity, my intention is for them to be interactive, supportive, fun, and totally worth your time!)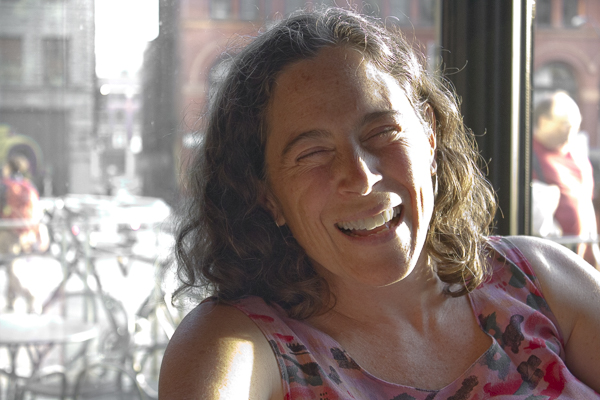 Step One
Click here to register and share some information I'll use to make the Test Kitchen as useful for you personally as I can.
Step Two
The first Test Kitchen experiment: Pay What You Will.  Be fair with yourself — only you know your own will!
Step Three
There isn't really a step three, there's me seeking closure. See you soon!